Fit3D is the leader in body scanning, body fat measurement & 3D body scanner technology for the fitness industry. Use our ProScanner for 3D body shape and measurement visualization.
3D Body Scans
Obtain a full 3D Image of your body from a simple 40 second scan.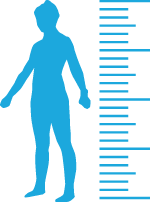 Hundreds of Measurements
Hundreds of measurements are automatically captured from each scan including circumferences, lengths, contours, widths, surface areas, and volumes.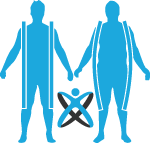 Body Shape Wellness Scoring
Proprietary body shape rating with an understanding of health based on where mass is within the body, which utilizes body shape indexes from leading universities.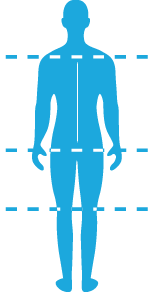 Posture Analysis
A deep understanding of shifts, tilts, and rotations in your body from your head to your ankles.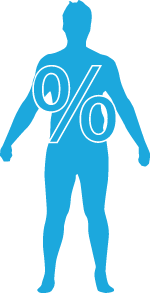 Body Composition
Proprietary DXA correlated body fat percentage algorithm, as well as fat mass and lean mass breakdowns.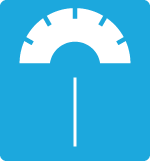 4-Point Weight Scale
Total body weight as well as balance captured automatically during the scan process.