WELCOME TO INSHAPEMD
TRUST US AS YOUR
WEIGHT LOSS
TRAINING PARTNER
Your journey to body transformation and self-confidence begins here. Love the skin you're in with a reliable and effective weight loss program.

Schedule a Consultation
Book a discovery call or a face-to-face appointment to cover your goals and take a full health history.

Receive a Customized Plan
After a consultation with a medical weight loss specialist, you'll complete some lab tests and receive a road map to guide you on your journey, with ongoing professional support.

Experience the InShapeMD Difference
Fall in love with the image you see in the mirror and uncover your best version as your health, wellness, and weight improve.
Do you struggle with weight loss? Are you tired and frustrated of investing time and money in treatments that won't solve your problem?
You are not alone. Sometimes it takes more than discipline and a healthy diet to be fit.
But with the help of our medical experts and wellness community, you'll reach your weight goals sooner than you think.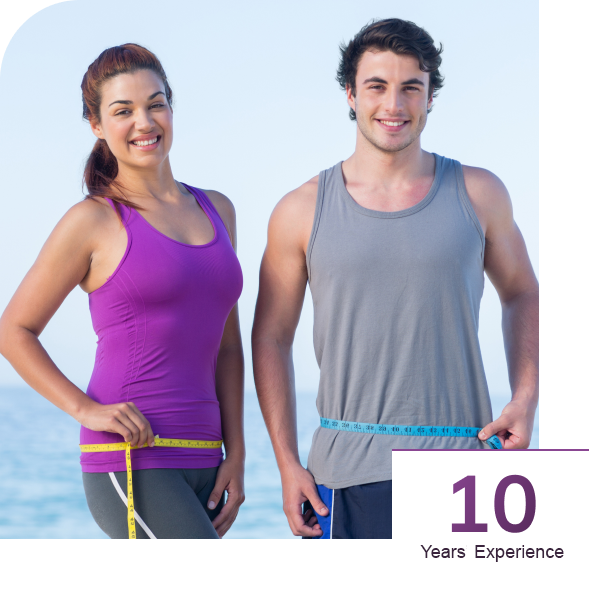 ABOUT OUR COMPANY
Welcome to InShapeMD
InShapeMD in San Angelo, Texas is a one-stop shop for those serious about losing weight and improving overall health. We offer proven weight loss protocols, peptide treatments, testosterone therapy, and fat burning shots.
We are passionate about empowering people in their weight loss journey, so we work tirelessly to help you meet your goals and ensure you look and feel fantastic. To achieve that, we provide comprehensive labs, prescriptions, customized treatments, and ongoing support. Experience real transformation, both in your body and self-esteem with InShapeMD in San Angelo.
OUR SERVICES
RESHAPE. REBALANCE. RESTORE.
Make peace with the mirror and recover your self-esteem with proven weight loss protocols made especially for your unique and beautiful body. Experience the difference with InShapeMD and fall in love with your shape.
Browse Our Services:
Your Satisfaction is Our Goal
We are committed to respecting different lifestyles and leading patients toward their fitness goals, holding them accountable, and offering excellent results. We're proud to have saved thousands of people from unnecessary surgery. We offer comprehensive and tailor-made programs that comprise in-house labs, weekly consultations, and treatment administration by our knowledgeable weight loss coaches and health practitioner.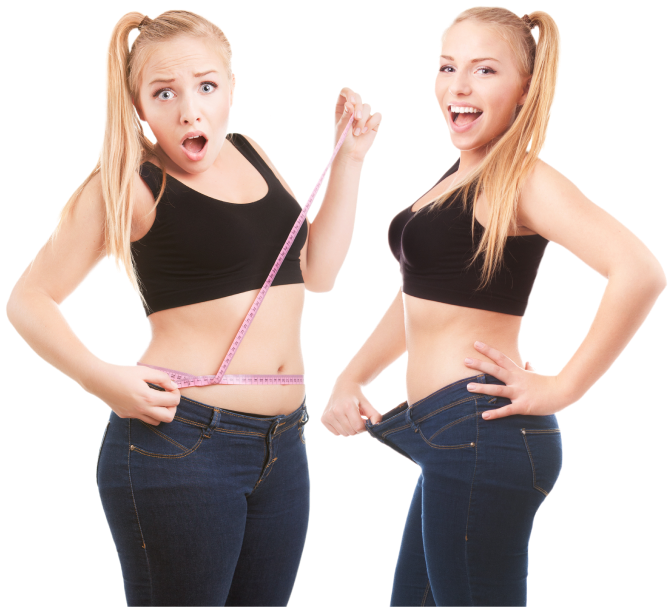 TESTIMONIALS
AMAZING TRANSFORMATIONS FROM OUR HAPPY CUSTOMERS
"They have integrity and are a wonderful team. I enjoy coming in for regular vitamin C shots and other health benefits they offer such as; allergy testing and B12 shots and much, much more at an affordable rate. Their staff is unbelievable!!! Thanks so much!"
Annie Saenz
"Love the staff and how positive, friendly, and motivating these girls are. Always answered my questions and concerns. Love this place and thanks to the treatment, I'm feeling like myself again. Love, love, love this place."
Maria Strieter
"I love this program and would recommend it to anyone who is frustrated with not being able to loose weight. This really works. The staff are so welcoming and supportive. They guide you every step of the way."
Anthony Vetrano
"Hands down one of the best weight loss experiences I have had. Staff is extremely knowledgeable and friendly, they CARE about your success! I lost 18 lbs and 10 inches on my first 4 weeks on HCG!"
Cymber Book
"I was skeptical but followed through with the diet and injections. I was able to lose close to 20 lbs and 16.8 inches. I am happy with the progress and will sign up for round 2 to help me lose down to my desired weight. I would recommend this program. The staff is professional and supportive."
Jan Pewitt
"It works guys! Very well laid out plan & super helpful and knowledgeable staff! I have shed 60lbs since I started the program just 8 months ago!! I have enough energy to keep up with my 6 grandkids!!! Michelle helped guide me through every step!! My life. Is completely changed for the better thanks to InShapeMD!"
Angel Briscoe
"I'm very happy with my services at In shape M.D.. Michelle has walked me thru the weight loss program and gives me the b12 injections with ease. She and Jana really care about their patients. Highly recommend this program. Stop in and tell them Lori sent you!"
Lori Watkins
"The staff is great! Friendly, helpful, encouraging. The products work! This was exactly what I needed to get out of my stall!"
Jennifer Hostetler
"I have completed the HCG program several times now. The results are amazing. I am down 75 lbs and looking to continue to lose more. Michelle has been super helpful and amazing supportive."
Trey James
"The staff at InShapeMD is Great! I always feel at home when I walk in the door. I recommend them to all my family and friends."
Billy Scott
"The staff is always so friendly and helpful. They are very supportive and I couldn't be happier choosing InShapeMD to help me in my weight loss journey!"
Yvonne G.
"The staff is very friendly, honest and always willing to help out any way they can, I called last minute to set up an appointment and without hesitation they were able to squeeze me into their busy schedule. I highly recommend InShape."
Adam Ramirez

Address
3270 Sherwood Way
San Angelo, TX  76901
*Located inside Any Lab Test Now*
GET EMAIL & TEXT OFFERS
BE PART OF OUR FAMILY!
Sign Up to Receive Exclusive Discounts
and Special Offers