Take Charge of Your Weight
with InShapeMD
• 2 month program
• Safe and Effective
• Personalized for You!
No More Excuses!  Start Your Journey Today!
What's included in Your Appetite Suppressants for Weight Loss Program
Free Consultation
2 Month Prescription (Phentermine is our most popular)
Medical Evaluation (Bloodwork & EKG included)
Weekly Lipo-B Shots
Weekly Weigh-ins
Customized Meal Plan
Support & Accountability
Program Cost: $299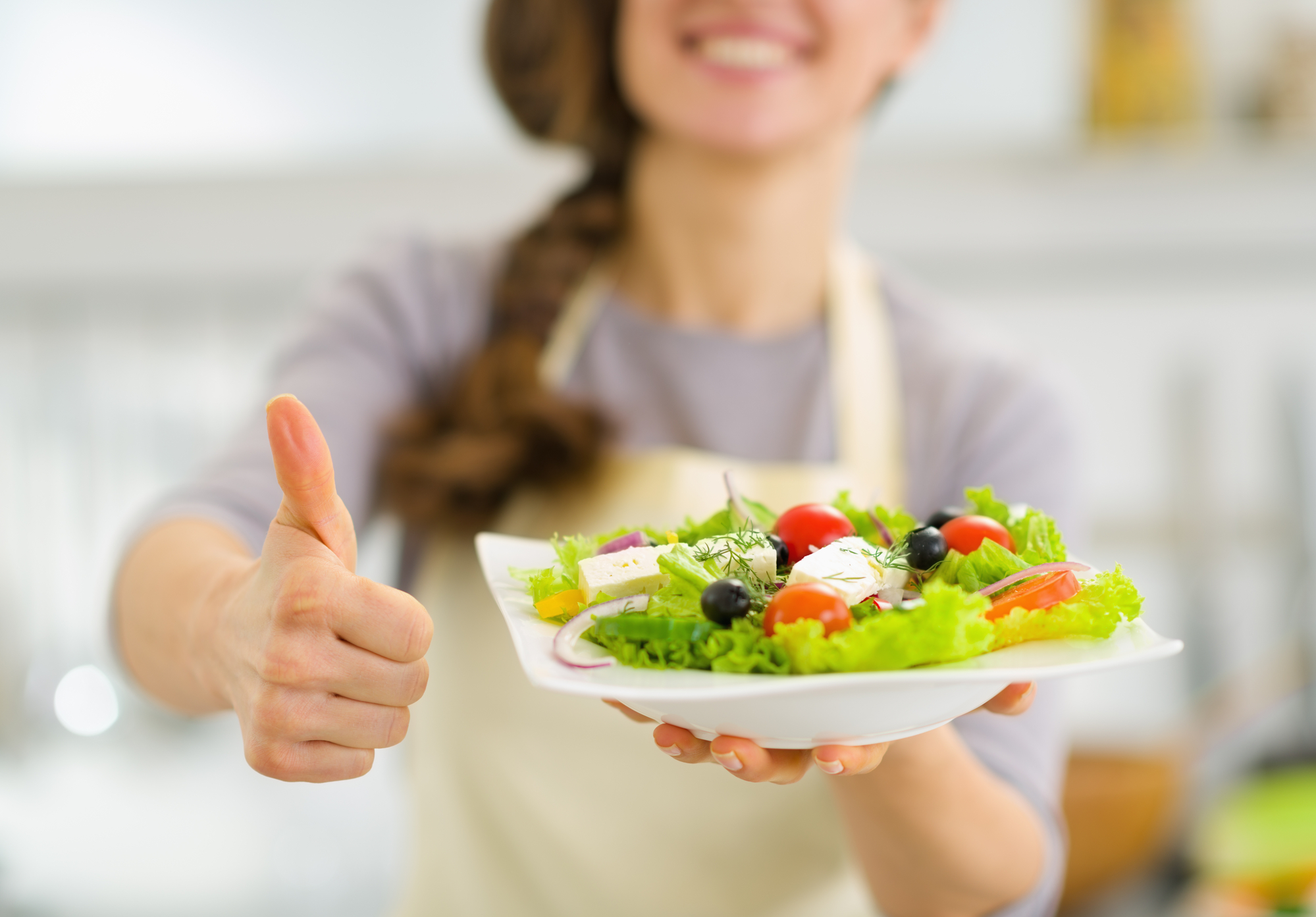 EXPLORE OUR APPETITE SUPPRESSANT PRESCRIPTIONS:

Phentermine
Phentermine is often prescribed for overweight patients who cannot lose enough weight with diet and exercise. This stimulant affects the central nervous system, causing the person to feel less hungry or full for longer. Combined with a balanced diet and exercise, it's an effective medication for treating obesity.
Phentermine with Topamax
At InShapeMD, we also offer compounded Phentermine with Topamax.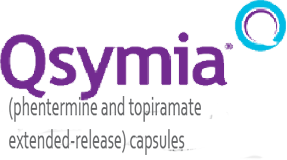 Qsymia
This FDA-approved medication is highly effective for losing weight and keeping it off. A simple once-daily pill combines the powerful actions of phentermine and topiramate to suppress appetite and cravings for long-lasting, satisfactory weight loss results.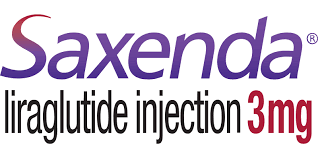 Saxenda
Similar to Qysmia, this FDA-approved treatment is effective for weight loss and maintenance. It can also be used by patients with weight-related medical conditions and children from 12 to 17 years old. Combined with a reduced-calorie diet and physical activity, it may give you the boost you need to lose weight and keep a healthy body shape.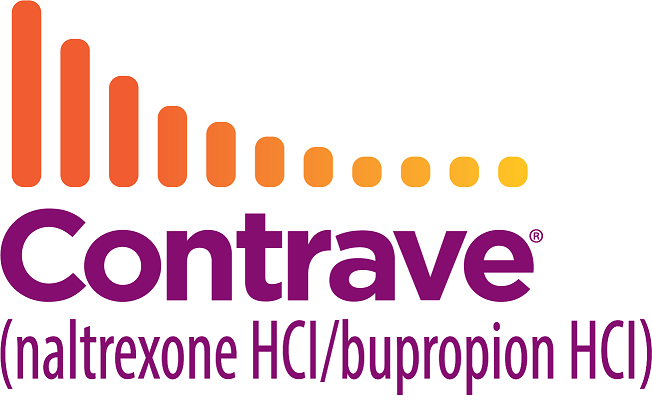 Contrave
This FDA-approved weight loss pill combines two medications (naltrexone and bupropion) targeting two areas of your brain – appetite control and a reward system to manage food cravings. In addition to a doctor's follow-up and a healthy lifestyle, it can be highly effective for losing two to four times more weight than diet and exercise alone.