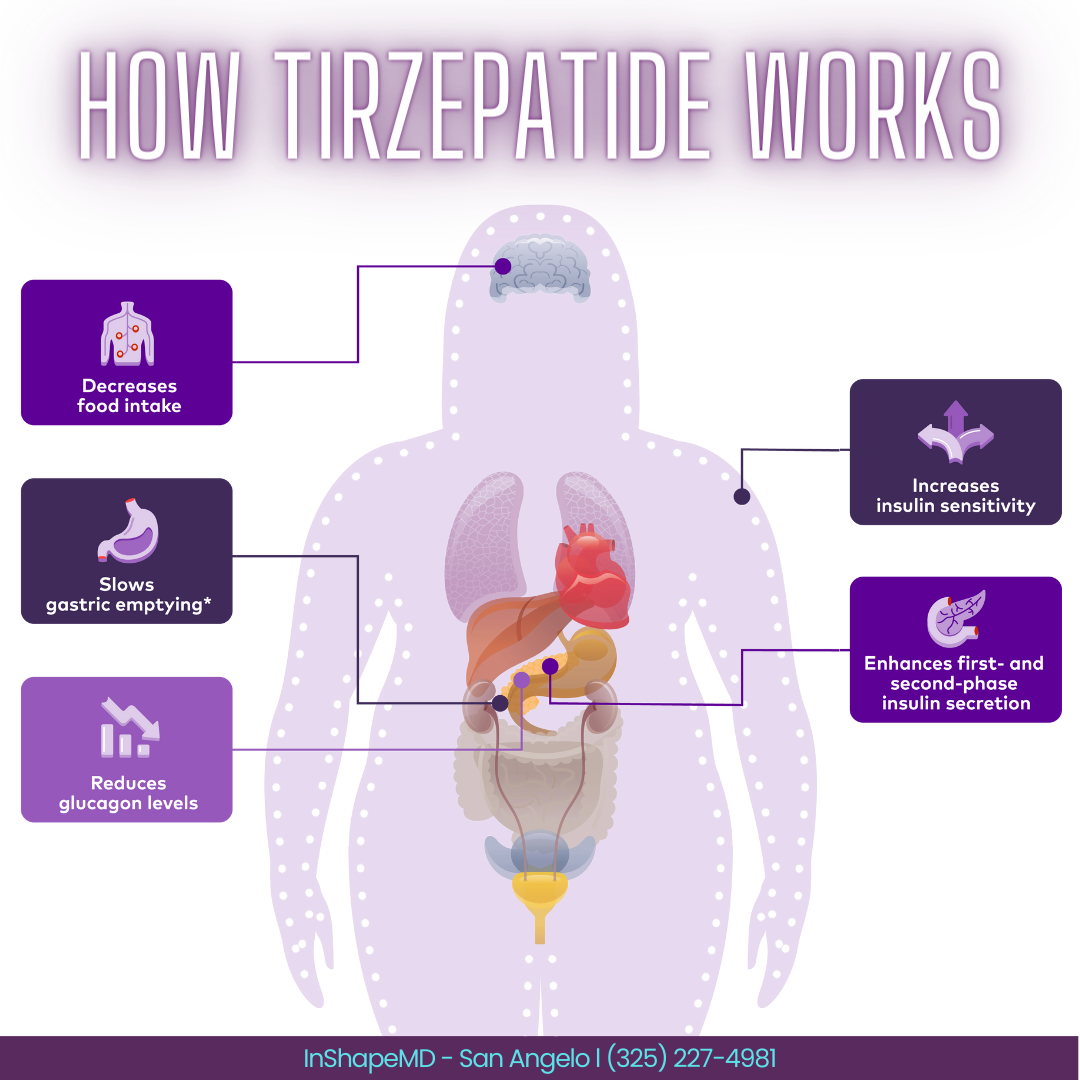 Tirzepatide is an innovative new medication that has shown promising results for weight loss. The FDA approved Tirzepatide in May 2022 because of its ability to improve blood sugar as a supplement to diet and exercise, but researchers noticed that it also helped people lose weight. Tirzepatide is truly a game changer.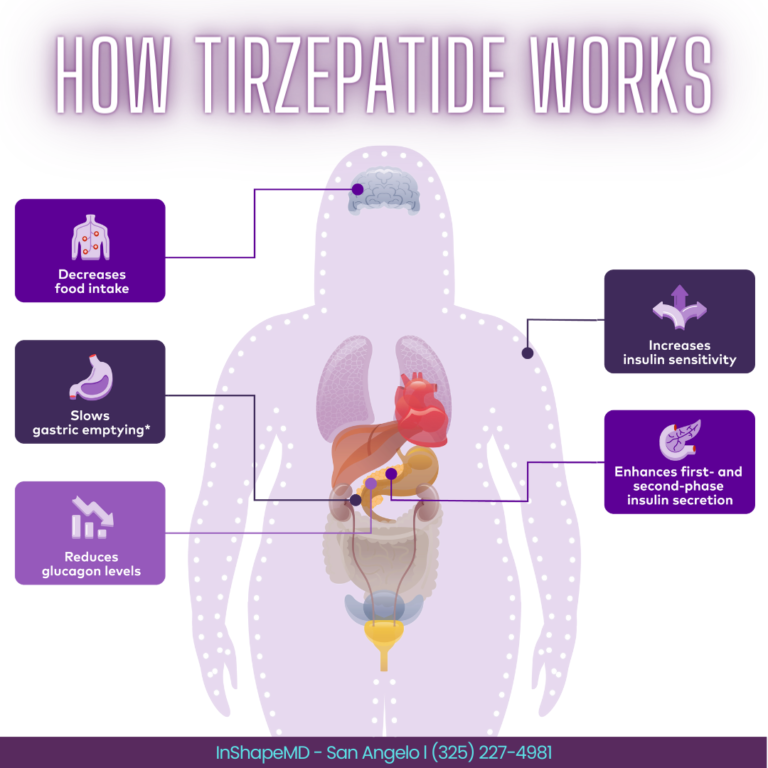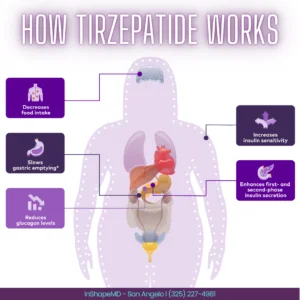 As with other GLP-1 receptor agonists, Tirzepatide is an once-a-week injection used along with lifestyle changes to help control blood sugar. In addition to GLP-1, Tirzepatide also works on glucose-dependent insulinotropic polypeptide (GIP) receptors to control blood sugar, decrease appetite, and improve the body's sugar and fat breakdown.
According to obesity medicine physician-scientist Dr. Fatima Cody (Stanford), the drug "works together to improve how the brain sees weight, which leads to weight loss and better blood sugar regulation".
The following are some potential benefits of Tirzepatide:
Effective weight loss: Tirzepatide has been shown to lead to significant weight loss in clinical trials. In one trial, participants who received the highest dose of Tirzepatide lost an average of 14.9% of their body weight. This was compared to 2.4% for those who received a placebo.

Reduced risk of obesity-related health conditions: Losing weight can reduce the risk of developing a range of health conditions that are associated with obesity, including Type 2 Diabetes, Cardiovascular Disease, and certain cancers.

Improved blood sugar control: Tirzepatide is a GLP-1 receptor agonist, which means it can help to regulate blood sugar levels in people with Type 2 Diabetes. This can be particularly beneficial for people who struggle to control their blood sugar through lifestyle changes alone.

Increased satiety: Tirzepatide may help to reduce appetite and increase feelings of fullness, which can make it easier to stick to a healthy diet and maintain

weight loss

.

Convenience: Tirzepatide is administered once a week by injection, which may be more convenient for some people than other weight loss medications that require more frequent dosing.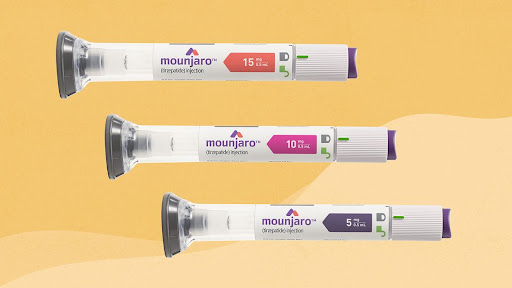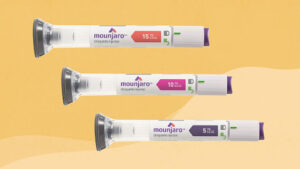 Schedule a free consultation with our team at InShapeMD – San Angelo today by calling us at (325) 227-4981, scheduling an appointment online,  or swing by our office on your way home from work or during your lunch break at 3270 Sherwood Way, San Angelo, TX 76901 (Located inside Any Lab Test Now). 
Follow our social media accounts on Facebook, Instagram, and Twitter to stay up to date with new specials, promotions, and products at InShapeMD – San Angelo.