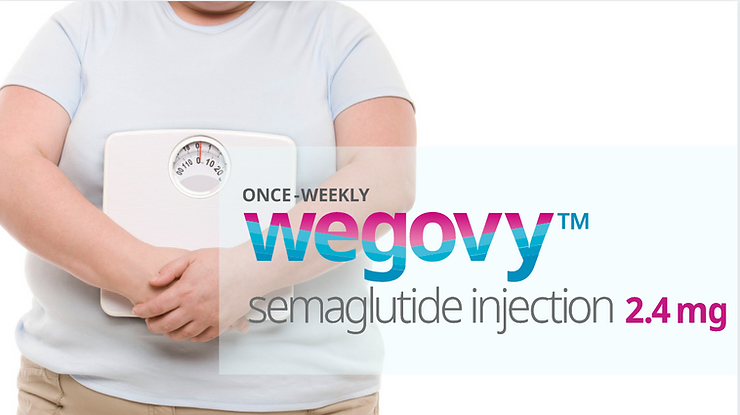 Semaglutide Wegovy® is the brand name, is a game changer in medical weight loss. Approved in 2021 by the FDA, patients can expect to lose 15% of their body weight in two months and 50+ pounds in four months or more without plateaus or breaks.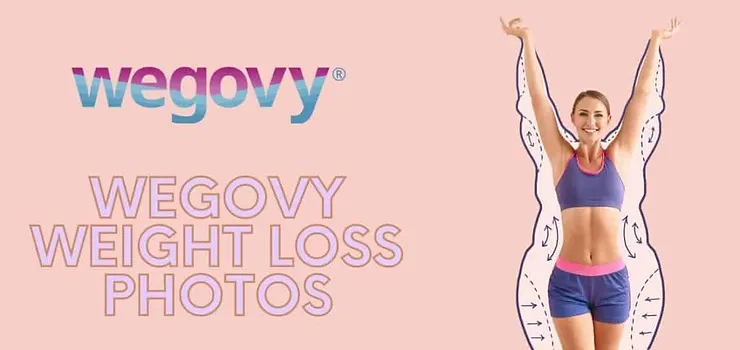 Wegovy (generic name: Semaglutide), a drug treatment recently approved by the Food and Drug Administration (FDA) for chronic weight management, is administered via subcutaneous injection. It mimics the hormone known as glucagon-like peptide-1 (GLP-1), a substance that affects the areas of the brain that help regulate food intake and appetite. Wegovy is offered at InShapeMD as part of our comprehensive weight loss program.
Benefits:
No Restrictive Diet or intense exercise
Science backed FDA Approved medication Semaglutide (Wegovy®)
GREAT Option for patients that do not qualify medically for Phentermine or HCG
Once a week injection of Semaglutide Wegovy®
Lowers BMI and accelerates fat loss
Improves insulin resistance and lowers A1C
Improves glycemic control
Physician designed plan with weekly monitoring
No Restrictive Diet or intense exercise
Weight loss expectation 25 pounds in two months.
Originally created as a treatment for Type 2 diabetes, when combined with a reduced calorie meal plan and increased physical activities, the use of Semaglutide in overweight people has produced remarkable clinical trial results for moderate weight loss, with participants losing an average of 37 pounds with a weekly injection.
Semaglutide is used in patients with diabetes because it increases insulin secretion. But at higher doses, it acts on centers in the brain that suppress appetite. This helps patients adopt a reduced-calorie diet.
Semaglutide works by increasing insulin release, lowering the amount of glucagon released, delaying gastric emptying, and reducing appetite.  It works on key underlying metabolic pathways to support sustained weight loss, not a quick fix.
Contact us today to learn more about how Semaglutide Wegovy® can be a powerful part of your overall weight loss and journey to better health today!