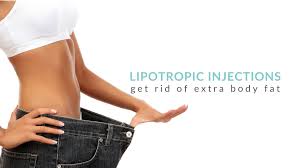 Have you been struggling to lose weight despite eating healthy and exercising regularly? If so, you might want to consider Lipotropic Injections (AKA Skinny Shots). These injections are designed to help boost your metabolism and give you the energy you need to power through your day.
What are Lipotropic Injections?
Here's everything you need to know about these injections and how they can help you achieve your weight loss goals.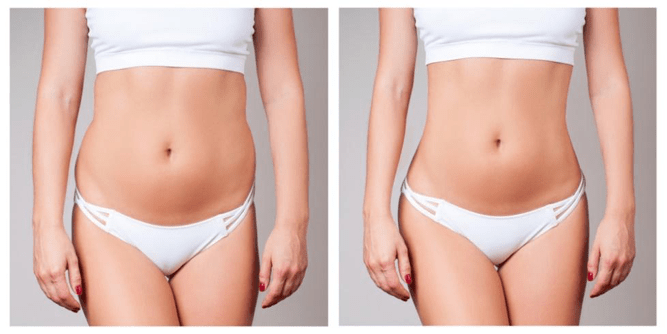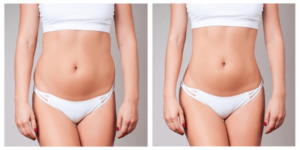 Lipotropic injections are a combination of essential amino acids, vitamins, and minerals that help the body burn fat more efficiently. These injections are typically administered in the abdomen or thigh and can help increase energy levels and boost metabolism.
Benefits of Lipotropic Injections:
Increased energy levels: Lipotropic injections contain essential nutrients that help boost energy levels, which can make it easier for you to stay active and burn calories.
Boosted metabolism: These injections also help speed up your metabolism, which means your body will burn calories faster even when you're at rest.
Improved weight loss results: When used in conjunction with a healthy diet and regular exercise, lipotropic injections can help you achieve your weight loss goals faster.
Reduced appetite: Some people report a reduced appetite after receiving lipotropic injections, which can make it easier to stick to a healthy eating plan.
Improved mood: Lipotropic injections can also help improve mood and reduce feelings of anxiety or depression, which can be beneficial for those who struggle with emotional eating.
How Lipotropic Injections Can Change Your Life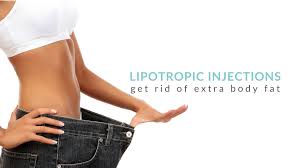 By boosting energy levels and metabolism, lipotropic injections can help you become more active and burn more calories throughout the day. This can lead to improved weight loss results and a greater sense of confidence and well-being. Additionally, many people report feeling more motivated and productive after receiving these injections, which can help them achieve their goals in all areas of life.
If you're interested in learning more about lipotropic injections, contact InShapeMD San Angelo today. Our team of experienced professionals can help you create a personalized weight loss plan that incorporates these injections and other effective weight loss strategies. Schedule a free consultation with our team by calling us at (325) 227-4981, booking an appointment online,  or swing by our office on your way home from work or during your lunch break at 3270 Sherwood Way, San Angelo, TX 76901 (Located inside Any Lab Test Now). 
Don't wait any longer to start achieving your weight loss goals – contact us today to get started!
Follow our social media accounts on Facebook, Instagram, and Twitter to stay up to date with new specials, promotions, and products at InShapeMD – San Angelo.