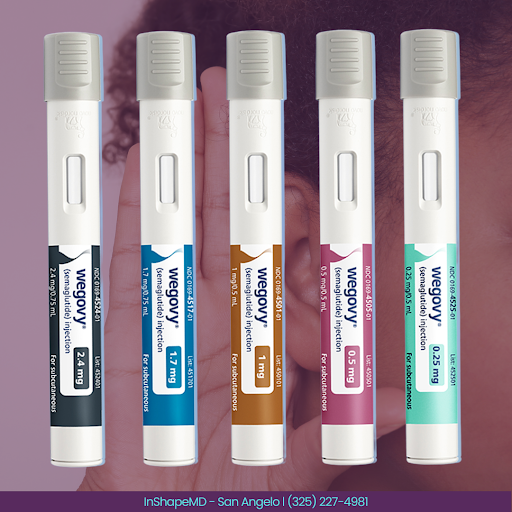 Weight gain has been a losing battle for Americans for decades. Today, more than 70% of Americans are overweight or obese. Most Americans are trying to lose weight at any given time, mostly through diet and exercise. Despite this, obesity and overweight rates keep going up.
Approved by the Food and Drug Administration (FDA) for the treatment of type 2 diabetes, recent studies have found Semaglutide helps with medical weight loss and treats obesity.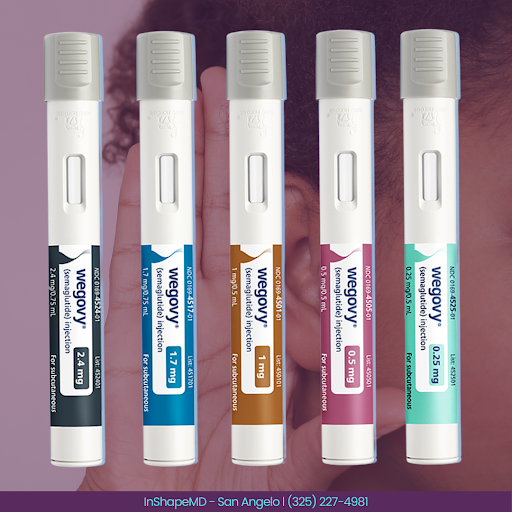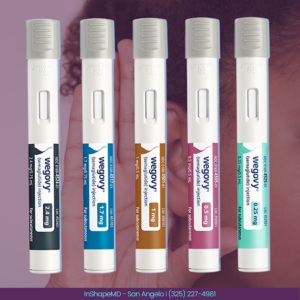 Semaglutide is a game-changing drug. Known as Wegovy® and Ozempic®, Semaglutide helps your pancreas release insulin to lower your blood sugar levels by interacting with glucagon-like peptide-1 receptors. This is done by activating a protein inside your pancreatic beta cells that regulates blood sugar. If you've tried to lose weight without success, Semaglutide may help you slim down and keep it off. 
The Semaglutide injection is administered once a week to help with long-term weight management. Injectable glucagon-like peptide-1 (GLP-1) is an incretin that plays a major role in your appetite and digestion. Incretins (hormones released by your small intestine) are sent out by your body after you've eaten a meal to help lower your blood sugar by triggering insulin and blocking other sources of sugar. 
The Semaglutide injection works by slowing down how quickly food leaves your stomach and allows you to feel full for a longer period of time. By reducing hunger, lowering your appetite, and increasing feelings of fullness, it will reduce your calorie intake and allow you to lose weight, 1-2 pounds a week. 
The injection of Semiglutide can be given just under the skin in your abdomen. It should be administered once a week on the same day each week and can be given at any time of day, with or without food. When used as part of a comprehensive weight loss plan, Semaglutide can help you lose weight.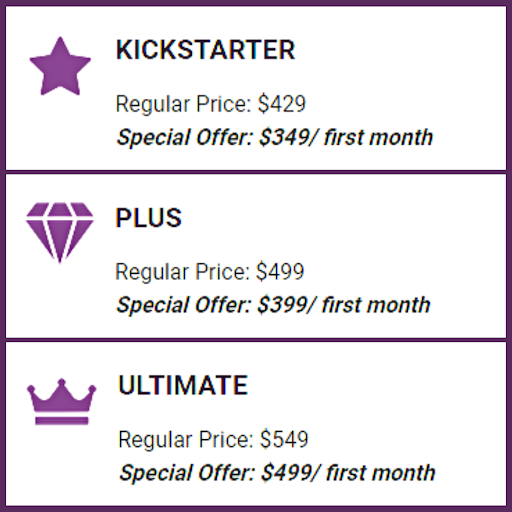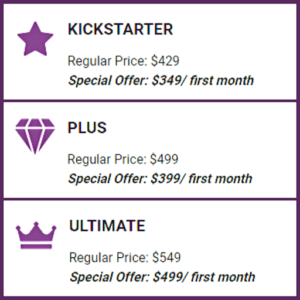 Clinical trials showed that people who took Semaglutide over 6 to 8 weeks lost 15% of their body weight. 
At InShapeMD San Angelo, we offer three different plans for Semaglutide treatments: Kickstarter, Plus, and Ultimate. Starting at $349 per month, you can choose the most suitable plan for your weight loss goals, and we'll get you moving towards becoming the best version of you that you can be!
Schedule a free consultation with our team at InShapeMD – San Angelo today by calling us at (325) 227-4981, scheduling an appointment online,  or swing by our office on your way home from work or during your lunch break at 3270 Sherwood Way, San Angelo, TX 76901 (Located inside Any Lab Test Now). 
Follow our social media accounts on Facebook, Instagram, and Twitter to stay up to date with new specials, promotions, and products at InShapeMD – San Angelo.